Nevada Fish Report
Eastern Sierra Fishing Report Fish Report for 8-3-2018
At Risk Youth Fishing Program!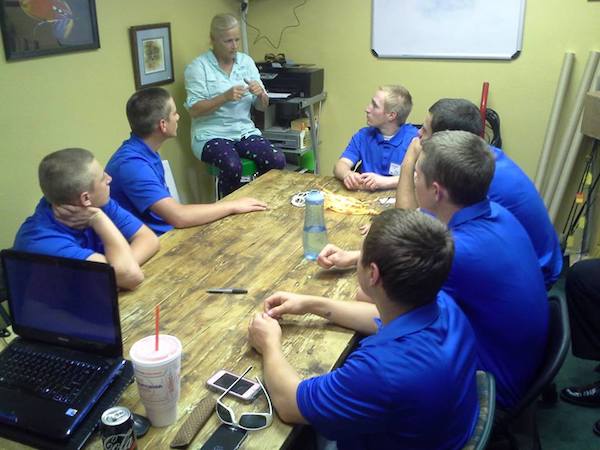 Two times a year, six China Spring Youth Camp residents get the opportunity to learn from some of the best fly-fishers in Douglas County. Together with China Spring Case Manager, Jeff Gorton, Don and Liz Weirauch, owners of the Anglers Edge in Gardnerville began a program that brings juvenile offenders to local rivers and private ponds for lessons and mentorship.
The fly-fishing group takes one trip a week for six consecutive weeks. Each young adult is given a starter kit that has everything they need to fish. The residents can bring the equipment home with them after they finish their program.
Each resident is paired up with a vetted community member. In this environment, the mentors do not know the reasons the residents have been ordered into the program. "Fish don't judge your past and neither does the river," said Liz Weirauch. "We do judge your cast," she joked.
The Elks Club and local fly clubs donate their time as mentors. Mathew Hohl from Michael Hohl Automotive volunteers his time and money as well. Often, these mentors do not want to leave at the end of the day. The same is true for the China Spring residents.
Lessons do not stop when the youth residents arrive back at camp. The residents learn to tie flies, understand bug and trout behavior, read water, terminal tackle techniques, casting and catch & release. A lot of the instruction takes place at camp.
Jeff Gorton, who works as a Case Manager at the China Spring Youth Camp says the Discovery on the Fly program has had a positive impact on the behavior of the youth he serves. Only six residents are selected for the program.
"What that translates to is lots of kids working to be one of the top six in the program at the time. That means better behavior for longer periods of time and even those not chosen learn that they love the positive feedback they are getting when they do what they should be doing and more. Because the groups are held in the community and in the fly shop in town, the residents chosen are the top residents in the program, measured by participation in the program, treatment, work ethic, effort in school and documented character," said Jeff Gorton via Email.
To date, three "Discovery on the Fly" programs have been completed with a fourth event later this year. In that time, the lives of 18 residents have been changed for the better. Most have kept in contact with Jeff, Don and Liz since the program and some have continued to fly-fish.
The most valuable lessons learned are patience, consequences, and decision making. Some instruction on the river can directly translate into real life. "Tight Lines-Tight Lives" is the motto of the program. "If the line is tight, you have control of the fish. A little bit of slack lets the fish get lose." Don Weirauch said.
At the end of the program, parents receive resources on Fly Clubs and potential future buddies if they wish to continue fly-fishing after their time at China Spring has ended.
The China Spring Youth Camp is dedicated to helping male and female, mid-level offenders between the ages of 12 and 18 develop skills, knowledge and experience to promote health and resiliency, arrest progression of problems caused by delinquent behavior. Camp provides behavioral healthcare services, including services for co-occurring issues, to youth and their families.
More information on the China Spring Youth Camp can be found at their website.
https://www.douglascountynv.gov/372/China-Spring-Youth-Camp
Next Report >
Next Report >
More Reports
The Angler's Edge Reports
for Saturday, July 15th, 2017

Carson River - East Fork (CA)
:
E. Carson, CA Fish Report
Carson River - East Fork (NV)
:
E. Carson NV Fish Report
Carson River - West Fork (CA)
:
W. Carson Fish Report
Walker River - East Fork (CA)
:
E. Walker Miracle Mile, CA Fish Report
Walker River - East Fork (NV)
:
E. Walker, NV Fish Report
Walker River - East Fork (NV)
:
E. Walker NV Elbow Area Fish Report
Walker River - West Fork (CA)
:
West Walker, CA Fish Report
Walker River - West Fork (NV)
:
West Walker NV (Hoye Canyon) Fish Report
Topaz Lake
:
Topaz Lake Fish Report
Spooner Lake
:
Spooner Lake Fish Report
Desert Creek
:
Desert Creek Fish Report
Hobart Reservoir
:
Hobart Fish Report
Indian Creek Reservoir
:
Indian Creek Fish Report
Burnside Lake
:
Burnside Lake Fish Report
Kirman Lake
:
Kirman Lake Fish Report
Bridgeport Reservoir
:
Bridgeport Reservoir Fish Report
Truckee River
:
Truckee Fish Report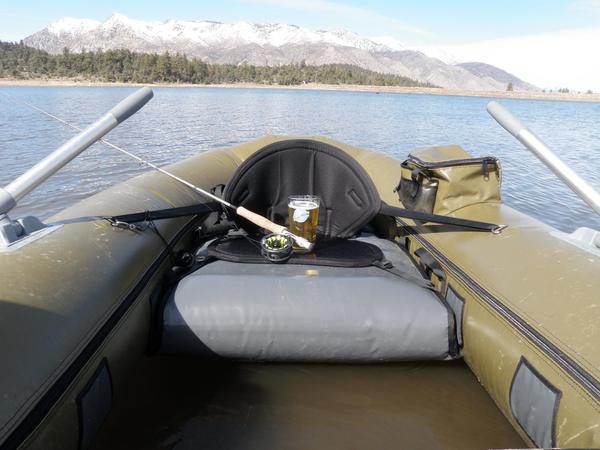 5-24-2017
Alpine County is unable to stock the Carson Rivers due to the flows and downright yuckyness (yes, that is now......
Read More
Nevada.FishReports.com © 2019. All Rights Reserved.
Website Hosting and Design provided by TECK.net