Nevada Fish Report
Fish Report for 4-3-2021
Spring Wildlife Encounters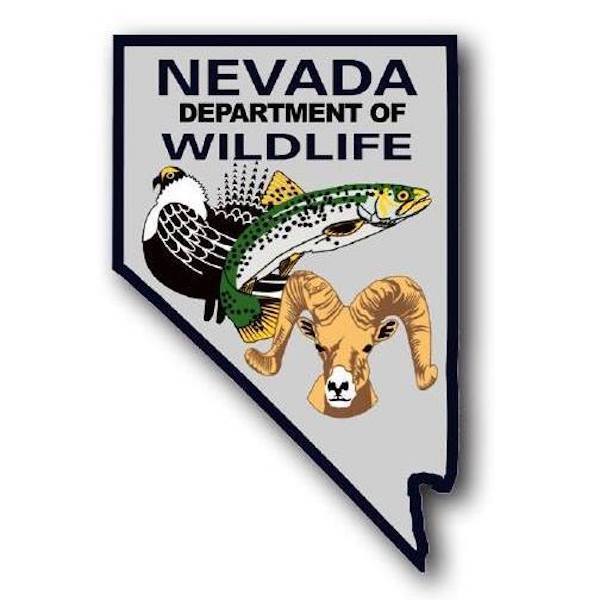 Photo Credit: Courtesy of NDOW
by Nevada Department of Wildlife
4-3-2021
Website

(Las Vegas, NV) Spring is here and the birds are chirping—some for the very first time. Among the fresh blanket of color that new blooms have given our desert, baby birds are finding their way in nature. Some will even find their way to the ground, but people should not be alarmed if they find a baby bird hopping on the ground. Usually, it is just part of the natural learning process.
    Some people may be tempted to pick up one of these birds, but experts at the Nevada Department of Wildlife (NDOW) say a bird's best chance of survival is with its natural parents. Here are a few tips for interacting with these animals.
    "When you find a baby bird on the ground, the first thing you want to know is if it has any feathers," said Jessica Brooks, wildlife education coordinator with NDOW. "Many bird species go through what's called a 'fledgling' phase. Fledgling birds leave their nest before they are fully flighted and spend a week or so hopping their way through aviator training while their parents monitor and feed them. If you find a young bird with feathers on the ground, chances are the parents are nearby supervising it while it finds its wings. As long as the little hopper isn't in danger from cats, dogs, or traffic, the best course of action is to leave it alone. Be sure to keep your pets inside during this time to avoid drawing fatal attention."
    If you have found a nestling—a bird with no feathers—you can attempt to return it to its nest. Contrary to popular belief, parents will not abandon a baby bird that has been handled by humans. If you cannot find the nest—or if it is out of reach—you can attempt to construct an artificial one out of a shoebox or similar container, and place it in a safe, shady location off the ground. Parents will often return to their baby and nurture it in its new dwelling.
    Waterfowl—including ducks, geese, and other large aquatic birds—can be found year-round throughout Nevada. Although most waterfowl base themselves around our lakes, ponds, and canals, there are instances where people may find them frequenting urban property, especially if there is a pool available. If you see waterfowl making themselves at home around your pool in the spring, you can assume they may be attempting to build a nest. It is in your and their best interest to intervene as soon as possible. Check under shrubs frequently to look for signs of nest building. It is critical that you remove nests before they lay eggs. Once eggs are laid, it is illegal to relocate the nest because they are protected under the Migratory Bird Treaty Act.
    "Walking away from an animal that appears in need of help can be difficult, but we must remember that these are wild animals that have parents that are much better caretakers than we can be," Brooks adds. "By respecting these animals, we can do our part to help keep wildlife wild."
    The Nevada Department of Wildlife (NDOW) protects, restores, and manages fish and wildlife, and promotes fishing, hunting, and boating safety. NDOW's wildlife and habitat conservation efforts are primarily funded by sportsmen's license and conservation fees and a federal surcharge on hunting and fishing gear. Support wildlife and habitat conservation in Nevada by purchasing a hunting, fishing, or combination license. Find us on Facebook and Twitter or visit us at ndow.org.
More Reports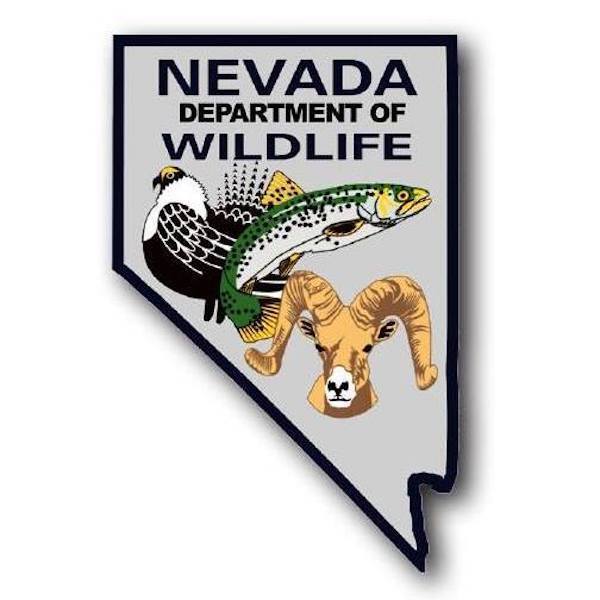 4-2-2021
Nevada Magazine's Spring 2021 issue featuring an article on wild-game cooking was just released! The magazine teamed up with Nevada......
Read More
Nevada Department of Wildlife Reports
for Thursday, April 1st, 2021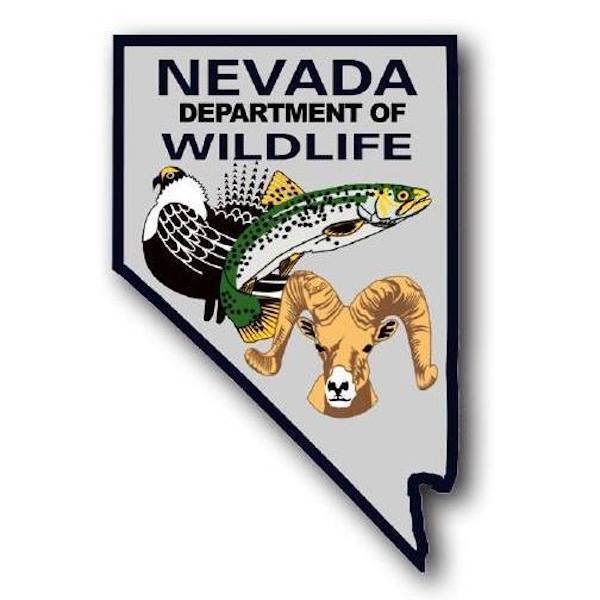 Cave Lake
:
Expect Soft Muddy Shorelines
Cold Creek Reservoir
:
Water Level is Low
Comins Lake
:
Comins is Ice Free
Illipah Reservoir
:
75 Percent Covered in Ice
Jakes Creek Reservoir (Boies Reservoir)
:
Almost Ice Free
Jiggs Reservoir (Zunino Reservoir)
:
Ice Free and Low Water Levels
Ruby Lake NWR
:
Fishing Has Been Fair
South Fork Reservoir
:
Lake is Ice Free
Wild Horse Reservoir
:
Wildhorse Reservoir Fishing Report
:
NDOW Eastern Fishing Report
Lake Mead
:
Lake Mead Fishing Report
Lake Mohave
:
Lake Mohave Bass Are Active
Colorado River - Laughlin
:
Seasonal Trout Plants Have Come to an End
Kirch Wildlife Management Area
:
Reservoir Waters Are Clear
Eagle Valley Reservoir
:
Fishing is Good
Echo Canyon Reservoir
:
Reservoir Waters Are Slowly Rising
:
NDOW Southern Fishing Report
www.NevadaFishReports.com © 2022. All Rights Reserved.
Website Hosting and Design provided by TECK.net